My Neverending Story / pub MCB
Discover my new kit in store, or the magical country Nothing ever ends ...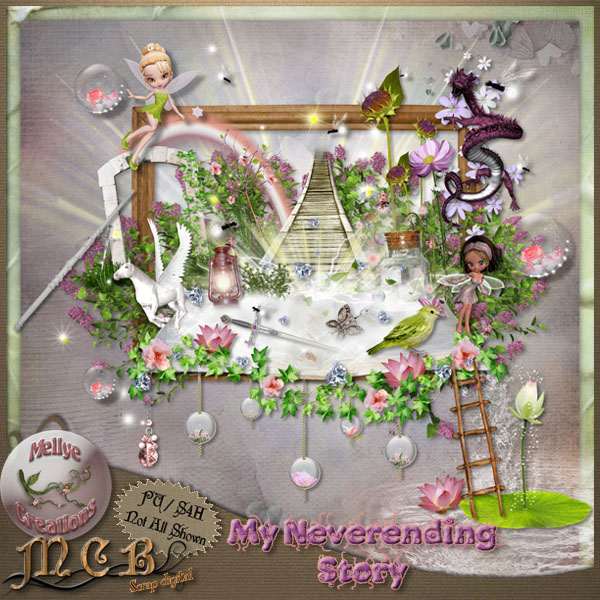 Pack Wa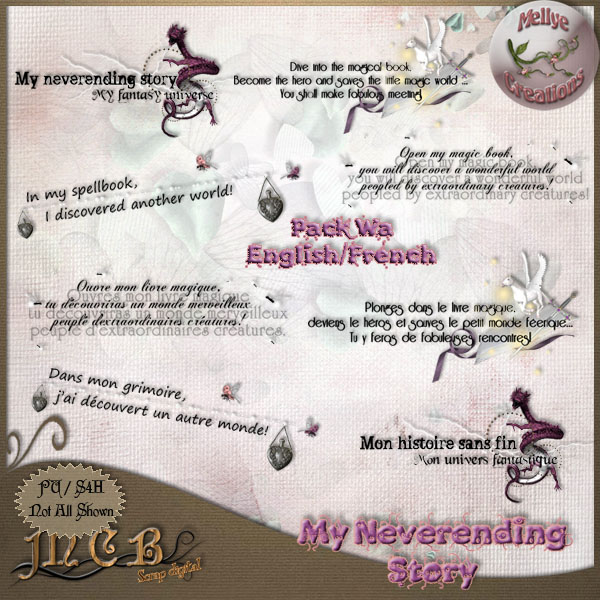 My gift to you: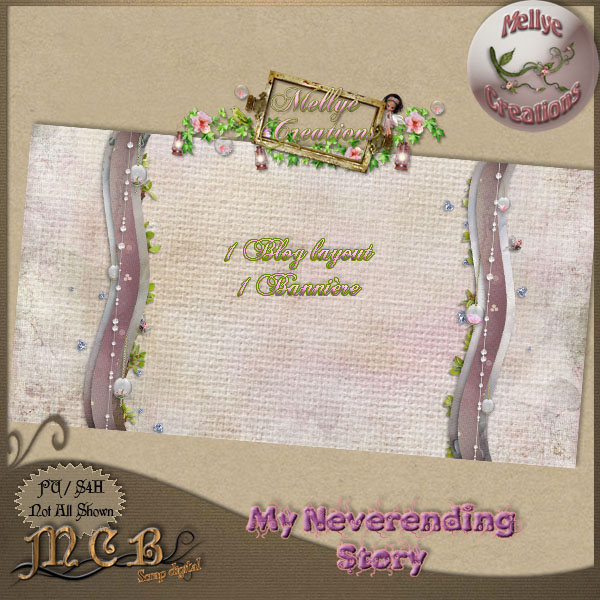 mediafire.com 1iqag4g2jo93ojz
Pages
CT

find the new offer for a collaborative purchase of 7 € on the shop! Come
Outputs of the week
/ exit of the Week

Remember the Partner Forum, many challenges, kits offered, purchase of 5 € to the shop!

Remember the partner forum, Many Challenges, kits to win, € 5 voucher to The Store!

The challenge page week!

Discover So this week's winner:
-------
The topic of the week Page !
So learn this week's winner:
Melly

Have a beautiful day and happy scrapping